Navigating the waters of custom orders for your handmade business can sometimes be tricky, but it's also a great way to boost sales and establish deeper connections with your customers. I've been offering custom orders for more than 4 years, and I know first hand both the struggles and satisfaction of creating personalized and unique tshirts for all sorts of occasions. Maybe you've received inquiries for your own business asking for a variation in a product you already offer? Today I'll be sharing some tips that will allow smooth sailing in the custom order process while providing a buying experience that will keep them coming back for more.
First and foremost, approach custom orders as a customer collaboration. I'm working, not for, but along with my customer to create a unique design that fits their requests but also keeping in mind my own limitations.
Two important things you must do:
Ask questions and set clear boundaries. 
Be sure to cover the details (colors, sizes, design features, deadlines, costs)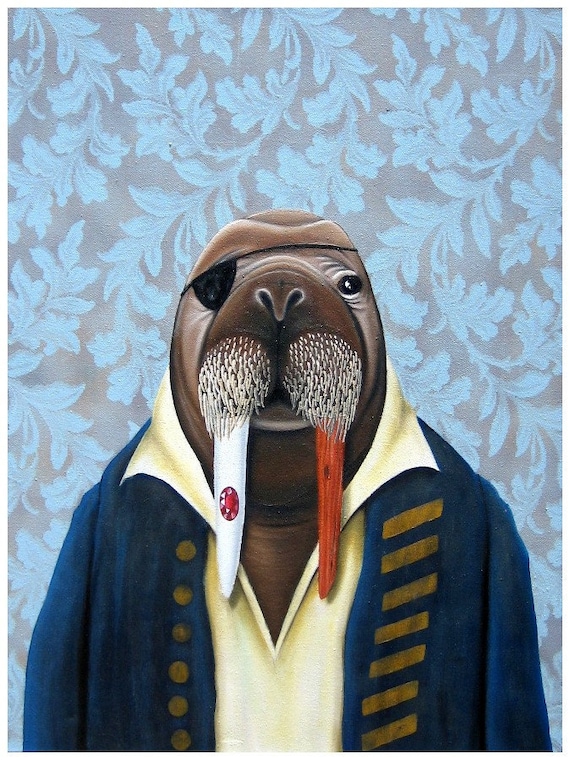 You'll undoubtedly get a strange request (or two.) People assume because I sew clothing, I can make anything- or that I'll put anything on a tshirt. If I had a nickle for every time I've been asked to recreate a trademarked character… (I won't.) This is why it's smart to have a clear set of custom order guidelines posted in your policies and/or shop listings. I've learned that just because I "can" make a requested item doesn't mean I "should." 
Next verify that details and specifications are correct- if everything is in order set up a listing or invoice directly. Include the whole design specification in the description. (Remember to protect your customers privacy, remove any personal information like names, addresses etc from the listing description) Be clear about what happens once they place their order. Don't begin work until you've received payment in full. I'm aware that some are apprehensive about charging for a product before its made. You don't have to ask for all the money before you start, but a partial payment of 50% is more than acceptable.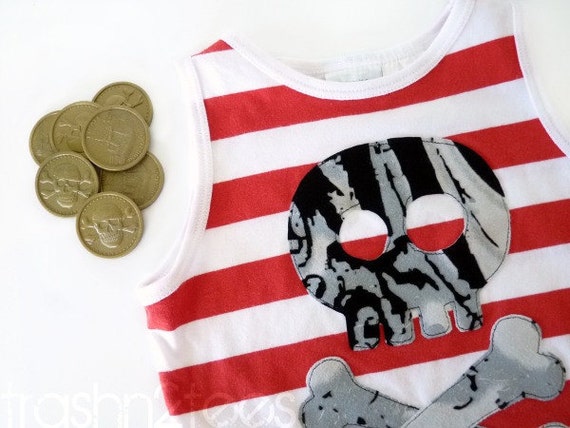 As you're completing the order it is vital to keep the lines of communication open, why not update a work in progress? You can do this on your social media outlets and email customer saying, "Hey Kate! Having fun working on your order & just shared a peek of it on my facebook page!" (include link) Once you've finished send another photograph and let them know their package is on it way. If for any reason you're unable to produce the item within the time frame promise let them know.
In a nutshell:
Make sure everything is very clear, specified up front.
Get payment in advance.
Deliver when you say you will.
Communicate with your customer.
I can not stress the importance of your shop policies when it comes to custom orders. I've had the privilege of shipping my TrashN2Tees products around the world and more than 65% of my orders are custom made. I'm honored each and every time I get a request, I feel like it's a direct invitation to their celebrations. Also understand that there may come a time when fulfilling custom orders is more work than it's worth for your business. Know that is okay reply to any future custom order requests with a simple, "Sorry, I am not accepting custom orders at this time. Thanks for your interest!"
What are your tips or experiences with selling custom work?